Calle de Domènec Sugrañes i Gras, 8-10-12
Salou. Barenys Sector
TARRAGONA
Calle Domènech Sugrañes i Gras, 8-10-12
Project: 2018
Completion: 2019
Surface area: 4,356.84 m²
30 dwellings
30 parking spaces
Community area
Video corresponding to phases 1,2,3 of the entire development.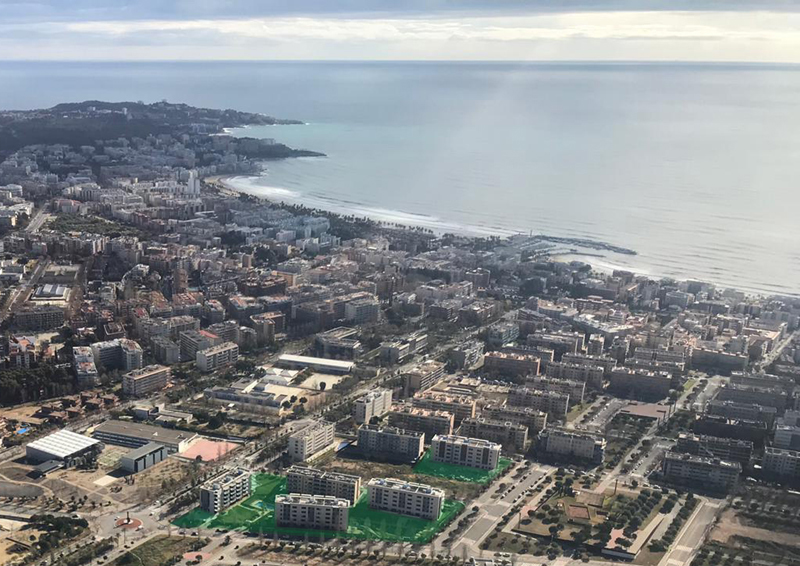 This Quality of Life development is located 10 minutes away from the most beautiful beaches of the Costa Dorada such as Platja Llevant, Platja de Ponent, Platja Capellans, Cala Llenguadets, Cala Penya Tallada, Cala Vinya, Cala Cranc, Cala Font, Platja Llarga…
The communal area, with a swimming pool and children's playground, allows the harmonious coexistence of a community of 30 homes.
The urbanization of Barenys, the area in which the development is located, is of high quality, with wide landscaped sidewalks, and has the services that any family needs for every day of the year.
First floor apartments with private garden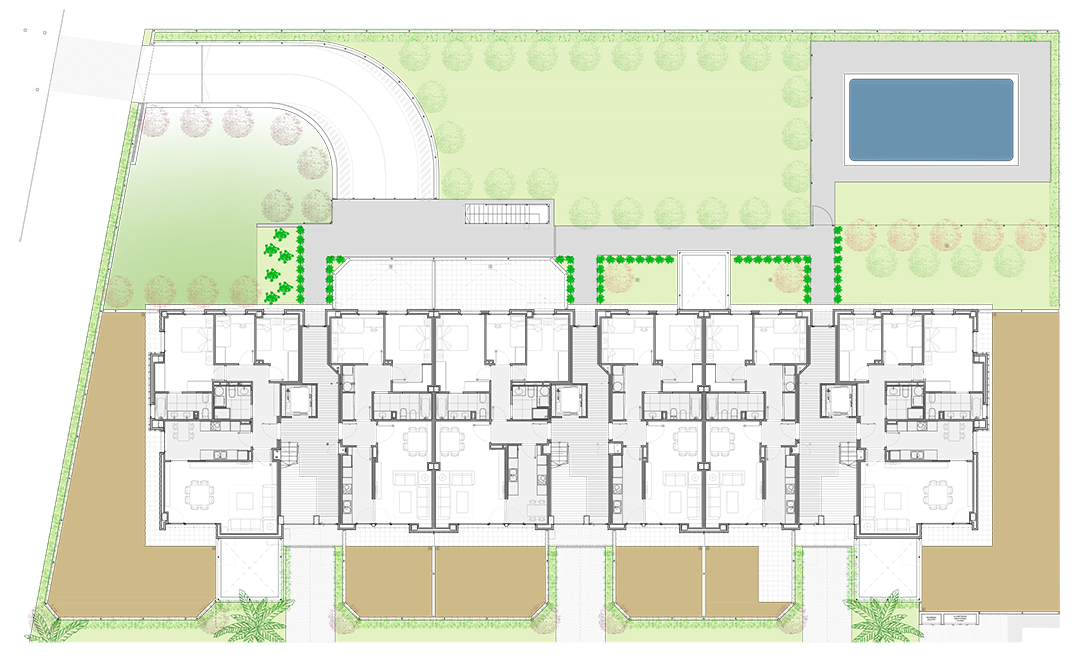 Sup. Useful: 96.35 m2 / Sup. Built: 113.70 m2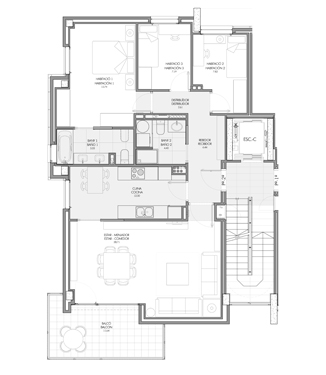 Sup. Useful: 91.99 m2 / Sup. Built: 105.38 m2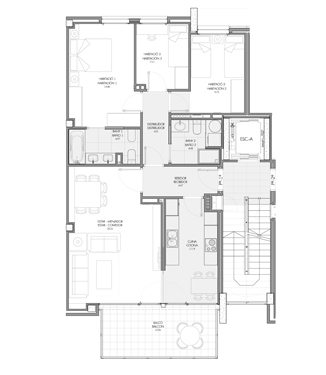 In a newly built apartment, the distribution, materials and finishes are key factors. Our homes are under construction but you can visit our sample apartment to which these images correspond.